Who we are

ConnAtlas offers our global customers proven Business Development, Sales, Marketing and Supply Chain solutions that deliver consistent and measurable value.
At ConnAtlas we listen and put our focus on strong and clear communication processes that allow our partners to succeed through effective teamwork.
At ConnAtlas we value Accountability, Focus, Innovation and Responsiveness. We implement measurable performance systems that insure profitable success.
Our Products
What We Do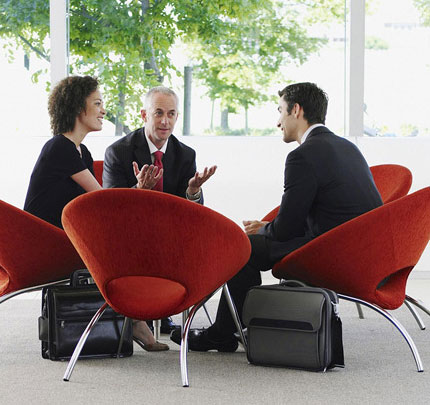 Markets include

Industrial

Trans-
portation

Medical

Communi-
cations

Aerospace/
Military

Geophysical

Space